Grantham Gives Back … with Care Packages
By Grantham University June 24, 2016
This year, Grantham University turned 65-years-young. That's 65 years of changing lives for the better ... of serving others. That's why, in May, instead of ice cream and cake, we celebrated with care packages for a local community in need.
It all started with Suzie Tousey.
As part of the Grantham Gives Back birthday initiative, the University invited employees to submit ideas on how they would use $65 (for 65 years, naturally) to give back to their community. Tousey, an instructor at Grantham and part-time Osawatomie Police Officer, pitched the idea of using the $65 to purchase care kit items.
These kits would be used to help Osawatomie children and families in need – for those unhappy times when a child has to be removed from an unsafe home environment.
"I thought, wouldn't it be nice," said Tousey, "to give them a new set of clothes or a blanket or, you know, a snack."
The University selected Tousey's idea for the Grantham Gives Back program. And Tousey took it from there – working with the Osawatomie Police Department to get community help ... going to area businesses to see if they would donate or match the University's $65 challenge ... and setting up a donation drive with her fellow Life Changers at Grantham.
Coming through with Care Packages
The campaign brought in more than 12,000 donated items. In late May, Tousey and her fellow Grantham Life Changers were able to prepare a number of care packages for delivery to the Osawatomie Police department. Check it out in the video below: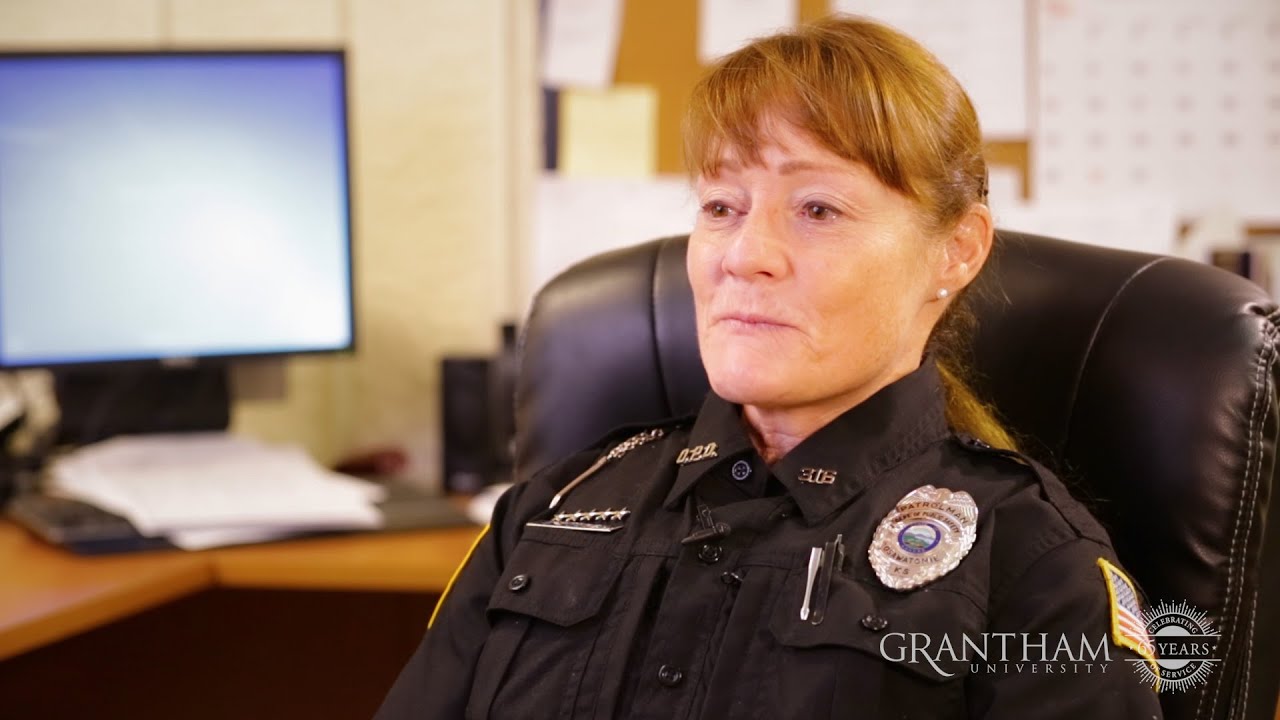 The story goes on ... #GranthamGivesBack
At Grantham, we hope Tousey's story inspires you to "pay it forward" in your own way. As you do, feel free to take a picture and share your #GranthamGivesBack moment with us on Facebook or Twitter. In the meantime, here a few related blogs on our most recent give-back efforts to get you going:
Grantham Gives Back: Paying it Forward with a $65 Challenge
About the Author
Grantham University