Looking for a high-quality and affordable online education? Get familiar with UA Grantham. We've taken the best of what eVersity had to offer and combined it with one of the country's leading online institutions.
With more than 50 degree programs — including graduate degrees — we're confident you'll find a degree path for you. UA Grantham's 100% online degree programs are designed for adult learners, and everything we do is focused on minimizing obstacles and maximizing opportunities for students. We offer eight-week classes that are more flexible and more affordable, one of the nation's lowest tuitions, generous credit transfers, and even lower tuition for first responders, veterans, and military families.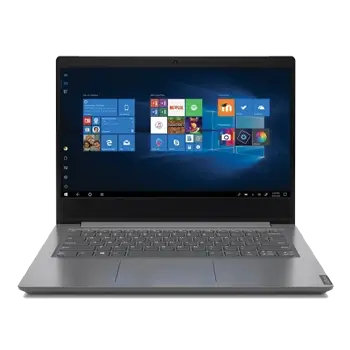 At UA Grantham, we're on a mission to make education more accessible, which is why all new and returning students who enroll in a degree program receive a new Lenovo laptop—at no additional cost. The laptop offer is for new and qualifying students only.