As our reliance on technology increases, so does the importance of cybersecurity. With more and more sensitive information being stored and shared online, the risks -- and consequences -- of cyber attacks grow exponentially. From malware targeting individual devices to corporate ransomware attacks and international espionage, cybersecurity has become a vital challenge to protecting our digital world, and the consequences of neglecting it can be severe.
Find Your Cybersecurity Program
Cybersecurity programs at UA Grantham were developed to equip practitioners in the field with the knowledge and skills necessary to meet these challenges. Our programs are focused on developing students' knowledge and skills in areas including network security, programming languages like SQL, threat assessment, and more. Hands-on simulations and virtual labs provide practical opportunity to apply experience and knowledge to scenarios similar to those faced in the real world.

Starting at the introductory level and progressing to advanced concepts, our programs are offered at the certificate, associate, and bachelor's degree levels, and are 100% online, giving you the flexibility and convenience you need to complete your studies when and where it works for you.
Related Blogs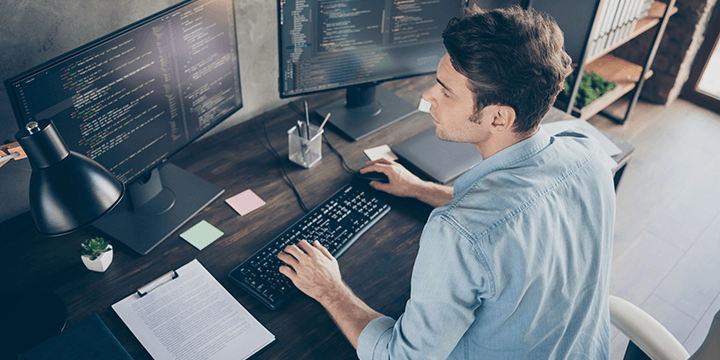 It's no secret that technology is critical to our work and to our lives. And if there had been any doubt about it, the COVID-19 pandemic has surely proven the need for reliable—and secure—tech. That's why we rely on cyber…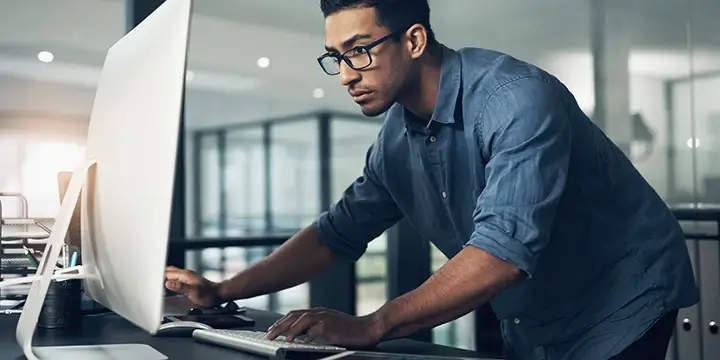 Just like the cyberworld, the term "computer hacking" has evolved tremendously. It was initially used in the mid-1900s as a positive term to describe people who had an impressive mastery of computers.1 Now, it refers to the malicious and harmful…