Ivan Borrelli, Class of 2019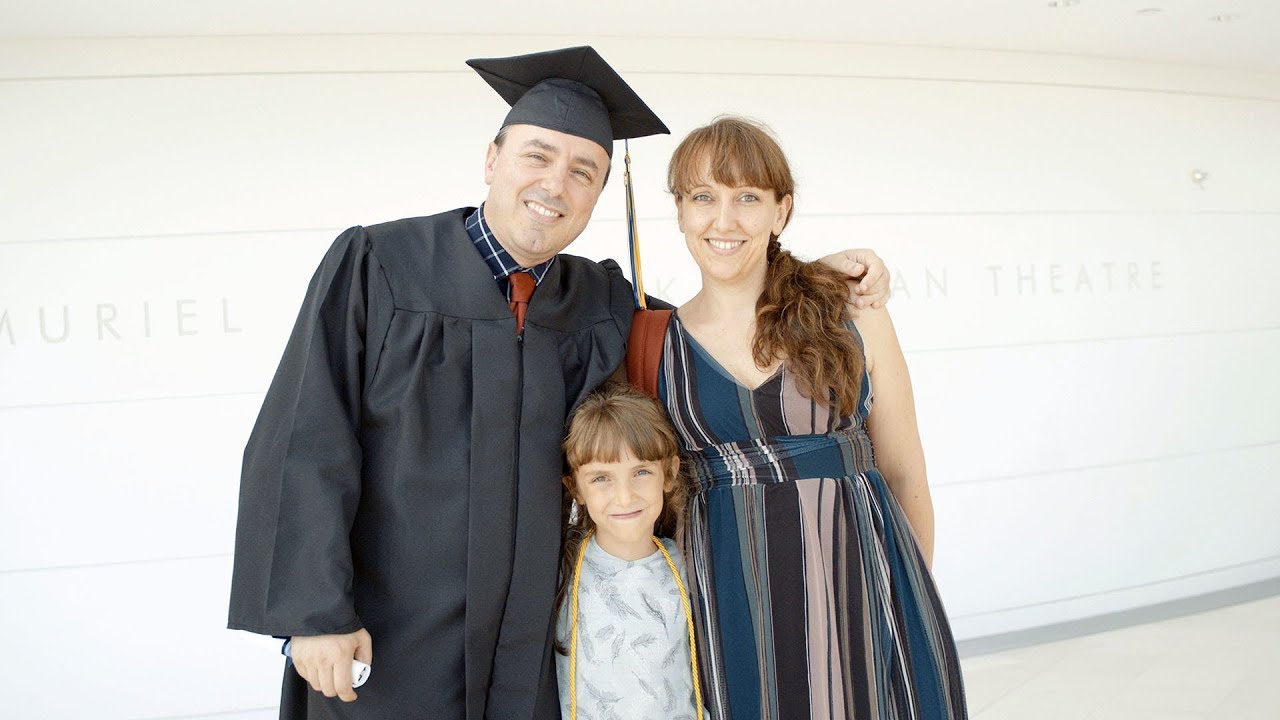 Ivan Borelli, who works for Microsoft in Italy, knew that earning his bachelor's degree in business management from University of Arkansas Grantham would propel him to new heights.
"It was important for me to look for something outside of Italy because I'm part of an international company. Learning is kind of an attitude. Once you have this mindset, you can keep learning every day."
Why UA Grantham?
With UA Grantham, you could immediately find the link between what you were studying at night and what you were doing in the morning. So you immediately understood why you were studying something, because you could actually apply it.
Each of us has troubles, each of us is busy — but UA Grantham was built with this in mind. Giving people who are busy, who have family, who are working, the possibility to achieve their goals. There's always someone willing to help if you have problems.
I'm Proud of My UA Grantham Degree
The motivation for me was my family. It's been a long journey with a lot of sleepless nights and a lot of weekends studying — and now I think it's time to relax a little bit.
I'm really, really proud of this, especially studying for an international university when English is not your first language, I can tell you it's tough. But the pride that you get out of this when it's over — it is just amazing.
Ivan Borrelli, Bachelor of Science, Business Management
There is no guarantee, express or implied, that a college degree or certificate from University of Arkansas Grantham will improve employment prospects, earnings, earnings potential, or career advancement opportunities.