Transfer Student Spotlight: Emily Mackin, Paralegal Studies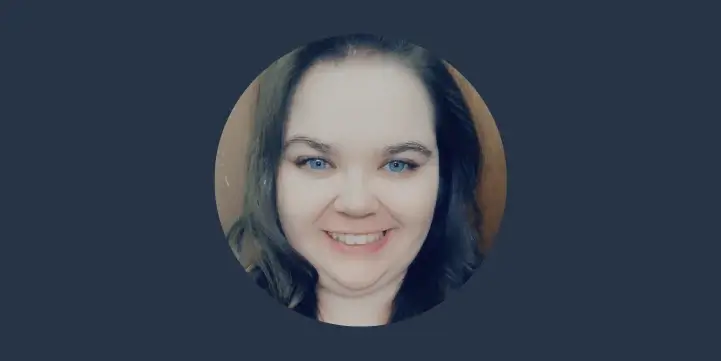 I chose University of Arkansas Grantham because my first attempt at attending college in-person just didn't work for me. I found that I thrive in an online learning environment, and UA Grantham truly provided that for me in the best way. I never would've graduated with a degree without UA Grantham.
Tell us about your UA Grantham experience.
What I liked best about my UA Grantham experience were the instructors, professors, and advisors I met along the way. Honestly, I was very skeptical of online learning when I first started, but all of my advisors, teachers and fellow students were very welcoming and helpful! I loved that I was a part of something inclusive.
The UA Grantham difference.
UA Grantham helped me succeed by never letting me give up on myself. My advisor and instructors were incredibly motivational to me, and understanding if I ended up getting behind. There was a point that I was ready to give up and just stop doing the work, but my advisors and instructors (and parents of course) wouldn't let me do that—for my own sake.
How do you plan to use your degree?
My degree is in paralegal studies, and I plan on becoming certified as a Paralegal in the state I live in, then going to work in family law, or within the foster care and adoption system! I want to make a difference and help children who may not otherwise have that help.
With this degree, I can say that I am the first in my immediate family to hold a college degree! It is a great feeling to have made it to a milestone like that.
Get more from your education.
I am grateful for my experience at UA Grantham. I want to thank my advisors, professors and classmates for keeping me going even when I wanted to quit—giving me an education that will truly benefit my life—and making the past two years at UA Grantham the years that taught me who I am as a person. I truly appreciate every one of you!
There is no guarantee, express or implied, that a college degree or certificate from University of Arkansas Grantham will improve employment prospects, earnings, earnings potential, or career advancement opportunities.