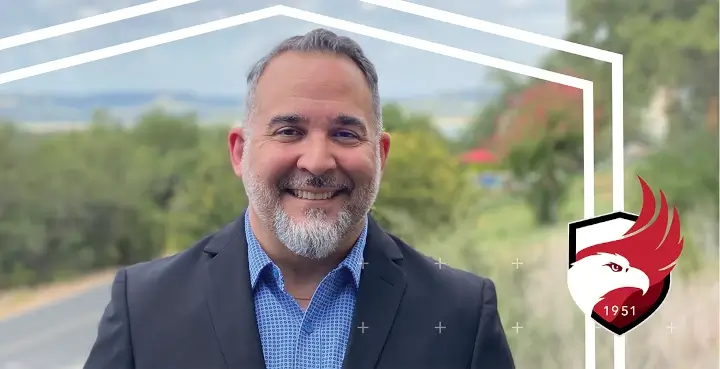 Hi, I am Mario Noriega—a proud University of Arkansas Grantham alumnus. This is my university. #UAGranthamGrad22
Why did you choose UA Grantham?
I chose UA Grantham because it offered a solid online education. When all other universities sat on the fence thinking about online education, UA Grantham led the way, giving wings to dreams and providing paths for successful students like me.
What stood out to you about your UA Grantham Experience?
Continuous feedback. UA Grantham is the most responsive university I have ever worked with. Their excellence is in their constant communication with the students.
How did UA Grantham support your success?
Student advisors play a huge role in being successful at UA Grantham. It is a team effort, and the advisors are committed to the students.
How will your new degree impact you?
My degree will allow me to open doors to more opportunities and fields of work where I am most comfortable. Communications is paramount in the new age of digital media and digital communications.
I have disabilities and abilities. My disabilities have kept me from job placement because I can no longer perform certain functions, but my abilities and strengths along with my degree can open a world of opportunities where I can be my best.
What would you like to tell other UA Grantham students?
I believe career change is a scary thing, but with Grantham grit, who can stop me? I know, it sounds a bit much, however I believe that you can succeed if you have passion, desire, and a university that believes in you.